At 1st Response AC and Heating, we know that you're not thrilled about high energy bills. Whether it's gas or electricity, getting a bill that's through the roof every month just because you wanted to keep your home or business at a comfortable temperature can get you really hot under the collar (no pun intended).
That's why we provide only the highest quality HVAC products and services available. If your heating and cooling systems work efficiently, and your space has a high R-value – a value for how well your building resists heat transfer to and from the outside world – you will notice much lower energy bills. A call to 1st Response AC and Heating can help get you on the road to more efficient climate control in your space.

Here are a few of the ways we can help your energy savings: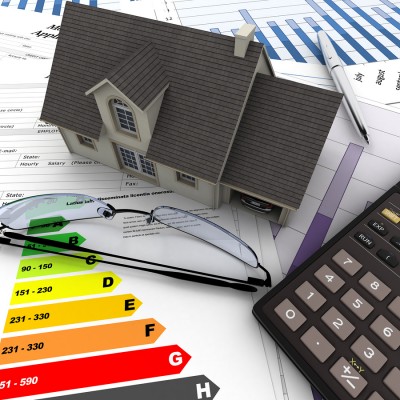 Spring and Fall Tune-Ups
You may not know it, but your heating and air conditioning systems need to be tuned up annually if they are going to work at maximum efficiency. 1st Response AC and Heating offers yearly service agreements that include a spring and fall tune-up, as well 10% off of any other repair services you may need throughout the year. Customers with service agreements also receive first priority on service calls throughout the year.
Change Your Filters
Clogged filters make air conditioning and heating systems work harder to push air through, which can result in higher energy bills. It can also result in overheated parts. Overheating is a big contributor to air conditioning component failures.
Programmable Thermostat
If you're constantly fiddling with your thermostat, turning it off when you leave for work and on when you get home, or leaving it running at maximum while you're gone all day, you can lose a lot of energy and gain a sizable energy bill. Instead, spending a little bit more money on a programmable thermostat can make your climate control system work much more efficiently, increasing your energy savings dramatically.
If you have any questions, or you would like to set up an appointment for us to discuss your energy saving options, call 1st Response AC and Heating today.