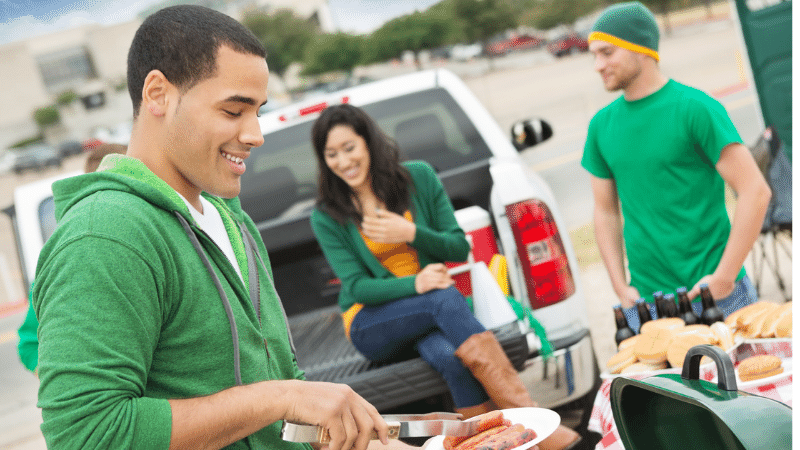 Fall means football. It also means unpredictable weather. From stifling heat and humidity to chilly breezes, you never know what you'll get.
We've reviewed the best heating and cooling products for tailgating. Keep comfortable at your next event while pre-gaming and repping your team!
Stay cool while tailgating
Keep warm while tailgating
Best products for RV tailgating
If you want to level up your RV tailgate, check out our recommendations for quiet RV generators. With a generator as a power source, you'll be able to run your Crockpot, a TV, and more.
You can even power a full-size portable AC in warmer months to keep your tailgate guests cool. You can plug in a safe space heater to warm the crow when it's cold.
No matter what the season, don't let the weather ruin your tailgate. Keep the party going with these top-rated heating and cooling items!
The post The best heating and cooling gear for tailgating appeared first on HVAC Solutions.

Source: HVAC Feed 1