Need to schedule a repair? Fill out the form below and we will contact you: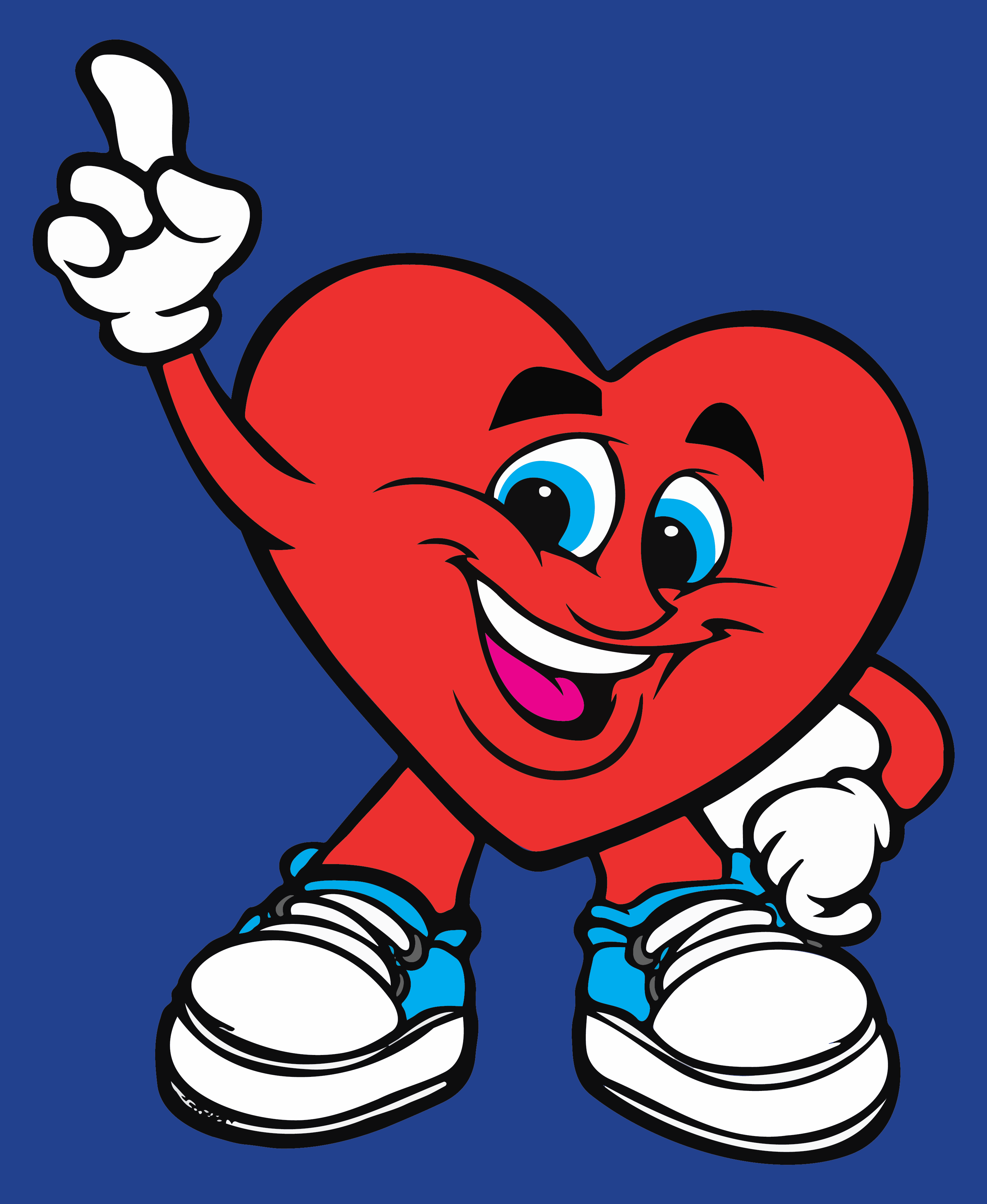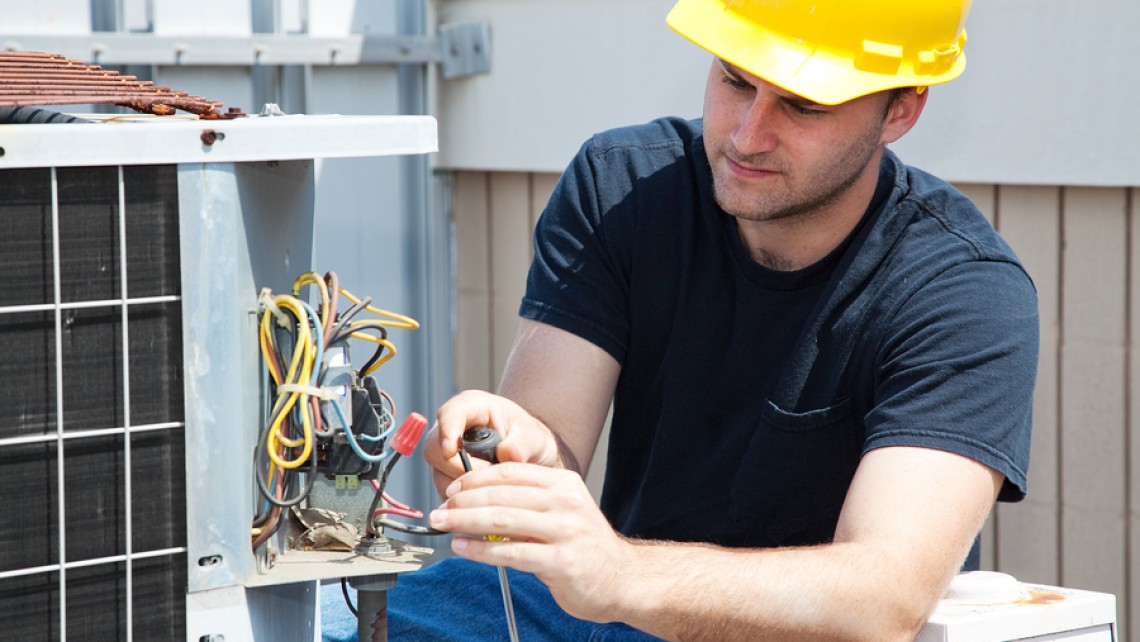 During a Texas summer, a day without air conditioning is the definition of misery. That's why 1st Response AC and Heating is here for you. Our highly qualified technicians are experienced with repairing and maintaining all makes and models of air conditioners.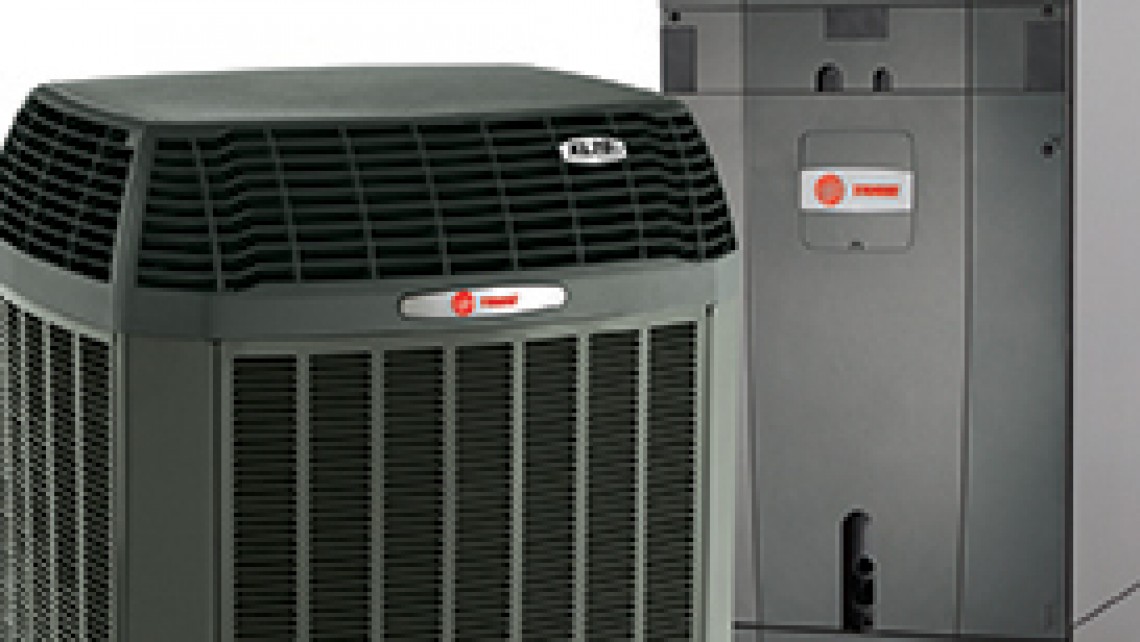 At 1st Response AC and Heating, we proudly carry and install Trane air conditioners. If you need a new air conditioning unit, we will almost always recommend that you purchase one of the many affordable Trane or Ameristar (by Trane) models available to you.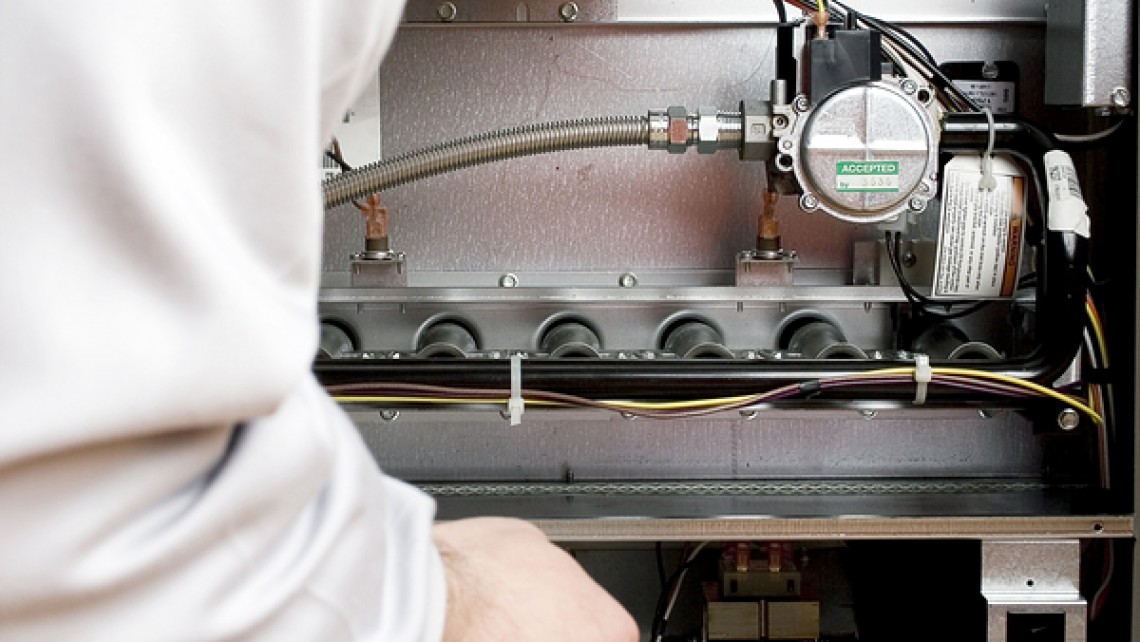 If you want to ensure that your air conditioning and heating systems will work properly and efficiently all year round, call 1st Response AC and Heating today. We offer an annual service agreement to our customers that includes two maintenance visits…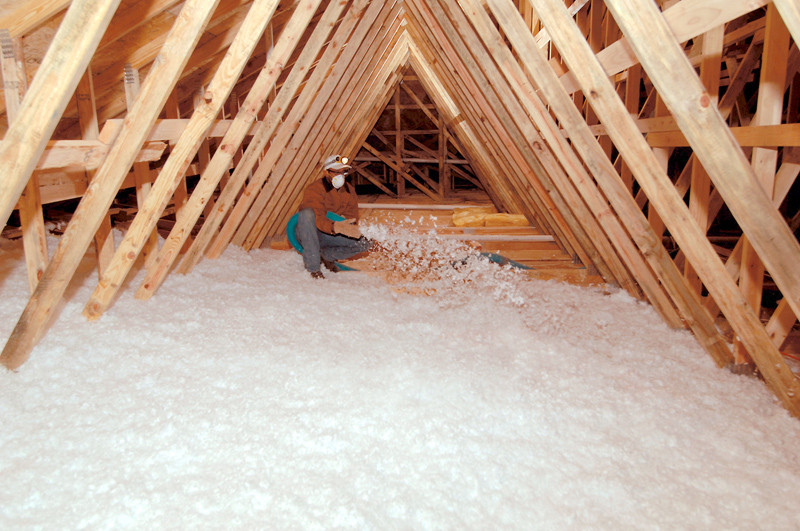 Lower your utility bills and maintain a more steady temperature in your home! Effective home insulation is one way people can live more comfortably while saving a lot of money on energy….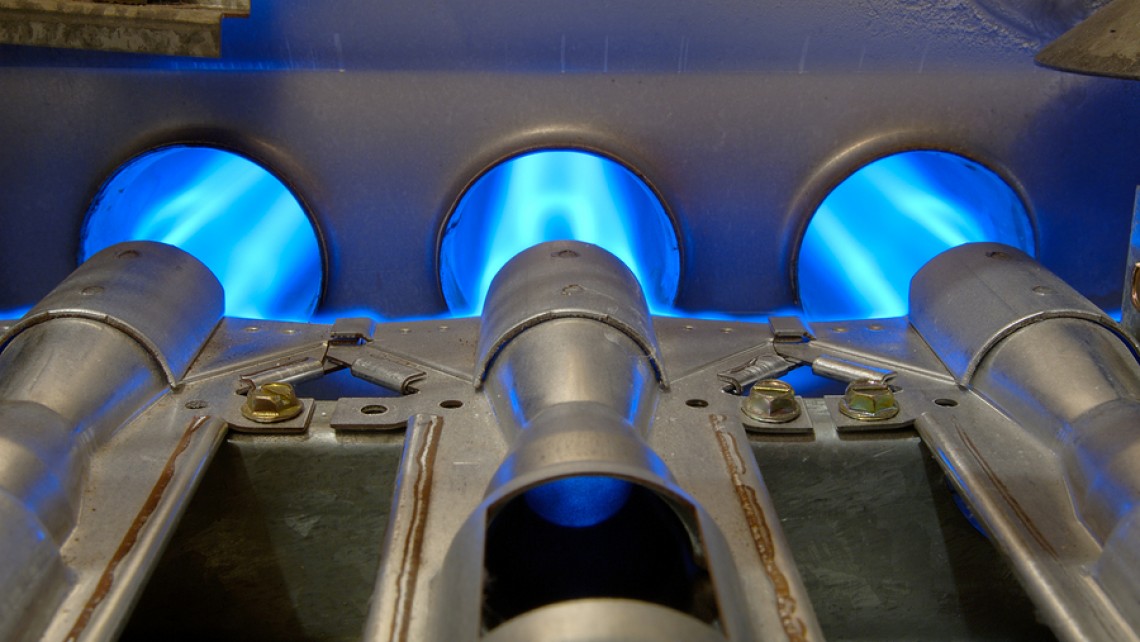 If you have natural gas, propane, or any other type of non-electric powered heat, you have a furnace. Your furnace is the part of your heating system that burns fuel to heat air or ….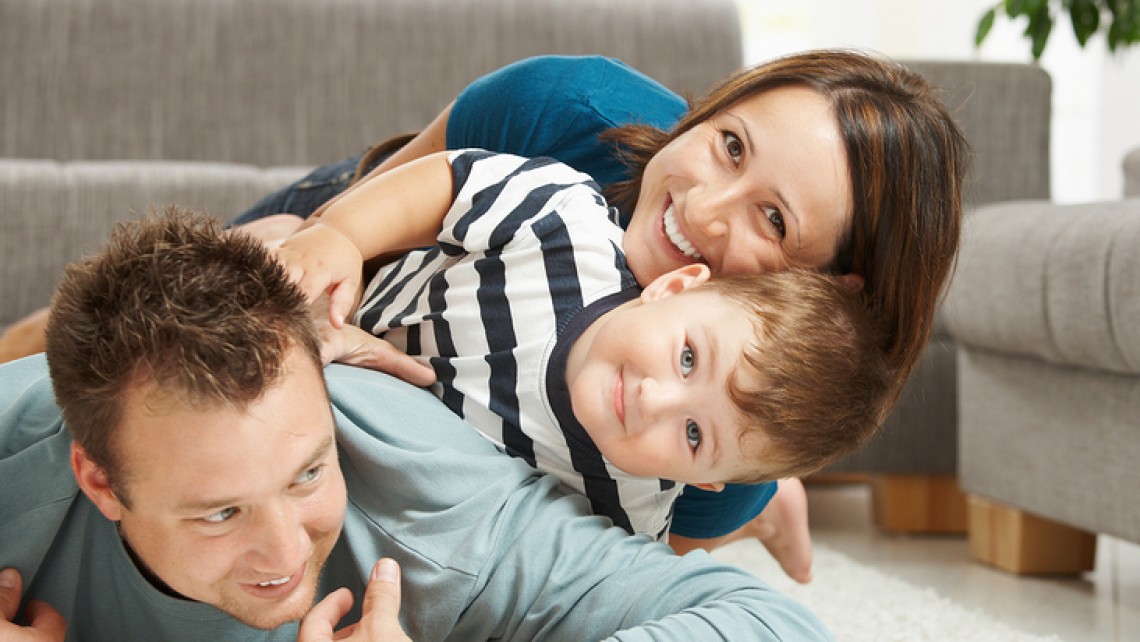 You may think that you have good indoor air quality (IAQ), but did you know that harmful gasses like carbon monoxide and nitrous dioxide are completely colorless and odorless? Learn more….
Air Conditioning Repair Fort Worth TX
We are fully capable of repairing and maintaining any manufacturer's HVAC system in your home or office. We are a top AC Repair Fort Worth company, and provide services and products to residential and commercial customers all over the Fort Worth area.
Whether your air conditioner quits in the middle of July or August, your heater dies in December, or you're just looking for some routine maintenance, we promise to respond to your call promptly and send a qualified professional to your home or business as soon as possible. We will do everything in our power to make sure that the job is done quickly and efficiently.
As part of our dedication to your comfort, we're also committed to keeping our prices as competitive and fair as possible. HVAC repairs and maintenance can get very expensive, but with our expertise, we can often repair the broken parts, rather than replacing an entire unit. We'll keep you cool without breaking the bank.
When you hire 1st Response, you can rest assured that you've contracted with a qualified, professional air conditioner repair service. We will diagnose the problem with your air conditioning unit. Then we'll give you a concise and accurate explanation that you can understand for why it failed, and we will walk you through your best options for repairing or replacing your system.
We offer full service ac repair in Fort Worth TX, and we will always seek out the most cost effective repair for your system. No job is too big or too small for our experts to diagnose and find a cost effective solution. We have the expertise to diagnose problems, their causes, and we know how to solve them at the least cost to our customers.
So much wisdom in Proverbs, the key is that other person. Have a great day! #fortworth #encouragement https://t.co/kFSp4fEdbn
Read more
The sneezing season is fast upon us. This is a GREAT time to look into air quality solutions that we offer that can… https://t.co/VS3oSANDZJ
Read more