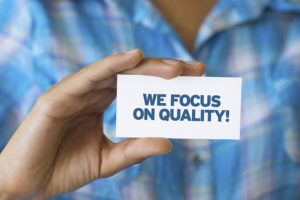 At 1st Response AC and Heating, we are qualified and happy to install, repair, and maintain all makes and models of heating and air conditioning systems. When it comes to the products we sell, we carry only the best, most reputable brands.
We carry Trane, Ameristar, Aprilaire, and Honeywell. We are an authorized Trane dealer. With a range of products and price points, we can find the right air conditioning system, components, and accessories for your home or business.
If you have a specific brand and/or model that you prefer, we will work with you to ensure your satisfaction with your heating and air conditioning system and with our service.
We've chosen to carry these particular brands because they have the best reputations in the field of heating and air conditioning and because, in our opinion, they make the best products at reasonable prices.
We are dedicated to finding the best, most affordable solution for your heating, air conditioning, and indoor air quality needs. If you have an air conditioner made by another brand, we will be happy to install it, maintain it, and repair it for you. If you are uncertain which brand or model you would prefer for your home or business, we will be happy to work with you to determine the best fit for your space.